Visa
ESTA
For the Short Training program you do not need a J-1 Visa, the ESTA Visa is sufficient. This visa allows you to stay in the U.S. for a maximum of 3 months. The cost for the ESTA Visa is just $14. You may apply directly for the Visa here: ESTA
B-1 Visa
If you want to stay longer than 3 months in the U.S., for example for a few weeks of vacation after your Short Training program, we can help you apply for a B-1 visa. Also when you do not qualify for the ESTA visa you may apply for the B-1 visa. The cost for the B-1 visa is approximately €130.
27-04-2023

We are hiring!

We are hiring! Are you interested in working at Stage-Global in Amsterdam? We currently have the following…

26-09-2022

Stage-Global Information Sessions Walk In!

We are organizing a walk-in information session at the Stage-Global office in Amsterdam. You can register…
Callback request
Leave your number here and we will contact you as soon as possible.
Prefer Australia?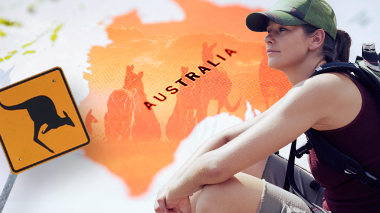 Go to Stage-Australia