Visa
ESTA
For the Short Training program you do not need a J-1 Visa, the ESTA Visa is sufficient. This visa allows you to stay in the U.S. for a maximum of 3 months. The cost for the ESTA Visa is just $14. You may apply directly for the Visa here: ESTA
B-1 Visa
If you want to stay longer than 3 months in the U.S., for example for a few weeks of vacation after your Short Training program, we can help you apply for a B-1 visa. Also when you do not qualify for the ESTA visa you may apply for the B-1 visa. The cost for the B-1 visa is approximately €130.
26-09-2022

Stage-Global Information Sessions Walk In!

We are organizing a walk-in information session at the Stage-Global office in Amsterdam. You can register…

25-05-2022

Happy Ascension Day!

Happy Ascension Day!Thursday, May 26th and Friday, May 27th our office will be closed, due to the Holidays…
Callback request
Leave your number here and we will contact you as soon as possible.
Prefer Australia?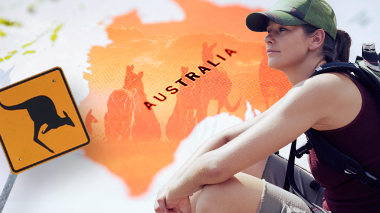 Go to Stage-Australia