Visa support
Stage-USA will apply and process the DS 2019 form for you. You need this form for the J-1 visa application. Stage-USA is a certified company for issuing the DS 2019 in collaboration with various partners in the United States. Stage-USA also works closely with U.S. embassies and consulates in Europe. You may always contact us if you have any questions about your visa application or other matters.
The costs of mediation do not include the costs of your visa. Have you found an internship / traineeship yourself? If so, the mediation fee will not be charged and you may use our visa service! More information about the J-1 visa:
Business Development New York City

The objective is to provide the intern with comprehensive exposure to various organizational tasks and departments. To achieve this, we have curated a list of tasks and experiences based on different…

Details

Business Traineeship Position

Are you interested in increasing your knowledge and gaining experience in Florida at a company focused on providing unique and memorable customer experiences? We have a group training position…

Details

Product Development Position

This company provides a vast amount of travel programs and destinations in order to deliver unique and memorable experiences to visitors. Are you interested in developing a product or improving…

Details
27-04-2023

We are hiring!

We are hiring! Are you interested in working at Stage-Global in Amsterdam? We currently have the following…

26-09-2022

Stage-Global Information Sessions Walk In!

We are organizing a walk-in information session at the Stage-Global office in Amsterdam. You can register…
Callback request
Leave your number here and we will contact you as soon as possible.
Prefer Australia?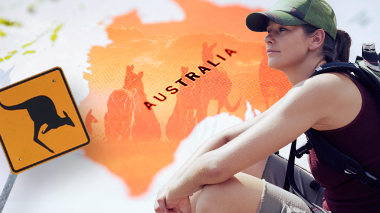 Go to Stage-Australia