Contact
Office The Netherlands:
Keizersgracht 127
1015 CJ Amsterdam
The Netherlands
Tel: +31 (0) 20 68 23 026
Email: info@stage-usa.com
KvK nummer: 63551535
BTWnummer: NL824098730B01
Office USA:
228 East 45th Street, Suite 9E
New York City, NY 10017
USA
Tel: +1 646 693 7126
Traineeship in San Diego

Multiple unique positions in an innovative, student-centered organization available! Have you always wanted to do a program abroad in an organization that focuses on the academic needs of international…

Details

Unique Hospitality Program

We have a great opportunity available in one of the most well-known Hotels in Beverly Hills, California. The position is focused on the Culinary field. It will equip you with all the necessary hospitality…

Details

Hospitality Programs - Miami

Are you looking for an internship in Miami, in the hospitality field? This company focuses on providing services to ensure customer satisfaction. It is one of South Florida's premier wedding venues,…

Details
23-12-2021

Holiday greetings from Stage-Global Founder Andries Bonneur

Dear Participants, Host Organizations, Universities, Partners and friends,

02-12-2021

New program - FIFA World Cup Qatar 2022!

In 2022, the FIFA World Cup is happening in Qatar and you have the unique opportunity to be there. Have…
Callback request
Leave your number here and we will contact you as soon as possible.
Prefer Australia?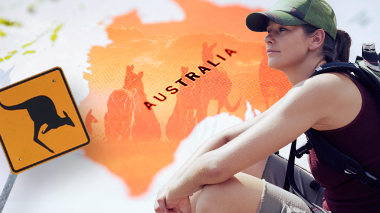 Go to Stage-Australia