Contact
Office The Netherlands:
Sarphatistraat 370 C5
1018 GW Amsterdam
The Netherlands
Tel: +31 (0) 20 68 23 026
Email: info@stage-usa.com
KvK nummer: 63551535
BTWnummer: NL824098730B01
Office USA:
228 East 45th Street, Suite 9E
New York City, NY 10017
USA
Tel: +1 646 693 7126
Groups Traineeship Position

Are you interested in increasing your knowledge and gaining experience in Florida at a company focused on providing unique and memorable customer experiences? We have a group training position…

Details

Product Development Position

This company provides a vast amount of travel programs and destinations in order to deliver unique and memorable experiences to visitors. Are you interested in developing a product or improving…

Details

Marketing Position

Are you looking for a Marketing position in Miami? For over 40 years, this company has focused on serving and supplying the restaurant industry. KEY TASKS & RESPONSIBILITIES: Maintain sales and inventory…

Details
26-09-2022

Stage-Global Information Sessions Walk In!

We are organizing a walk-in information session at the Stage-Global office in Amsterdam. You can register…

25-05-2022

Happy Ascension Day!

Happy Ascension Day!Thursday, May 26th and Friday, May 27th our office will be closed, due to the Holidays…
Callback request
Leave your number here and we will contact you as soon as possible.
Prefer Australia?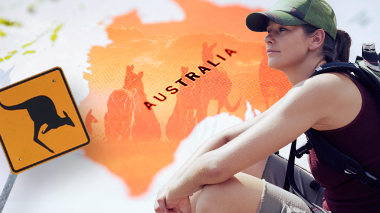 Go to Stage-Australia