Meet Sem in Miami!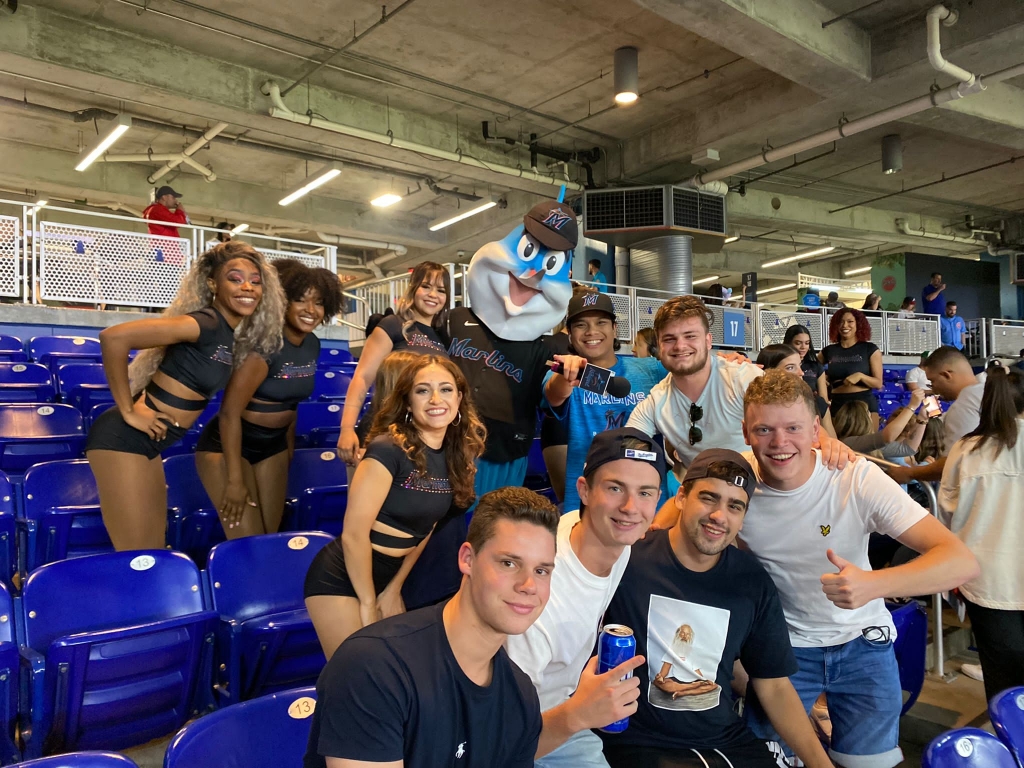 Meet Sem Kieboom, a business student who decided to go abroad to gain experience in his field of expertise, but also to develop his personal growth. "...mainly due to being in lockdown for over 2 years, I decided to get more out of life, start exploring new cultures, boost my career & gain more experiences."
We asked Sem a few questions about his experience in Miami. Find out more about Sem's day-to-day life in the "Magic City".

Why did you choose to go abroad?
Mainly due to being in lockdown for over 2 years, I decided to get more out of life, start exploring new cultures, boost my career & gain more experiences. For my final thesis for my study Business Administration, I had to work in an international company. When I came across Stage Global, I was able to fulfill my desire of going abroad and working for a professional & international company which suited my skills & interests.
How does American culture differ from your culture and what has impressed you the most?
The American culture is way more open than my culture, especially in Miami. The people are always kind, there are a lot of things to see and try out and everybody enjoys life here. The thing that has impressed me the most is the different cultures & people living here. They are welcoming, have great food and try to make the best out of life. This is mainly because of the latin-american culture here, which differs from other parts in the United States.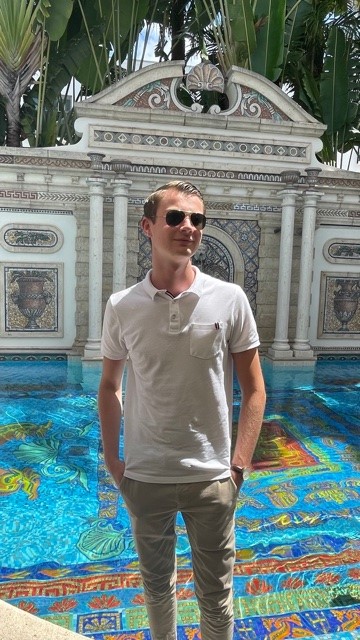 Could you take us through a day? What were your routines?
In the morning I wake up and take public transport to the city centre, where my host company is located. On my lunch hour, I either get something from the supermarket or order food online and then go for a short walk. When I get home, I make my dinner and then go for a walk or watch TV. On my day off, I would spend some time writing my thesis. When I was done, I would go to the beach on a rented bike, explore a new area in town or do an activity (like go to a museum, park, movie theatre, etc.). Miami is easy to explore because there are so many options to travel and the main parts of the city are not huge.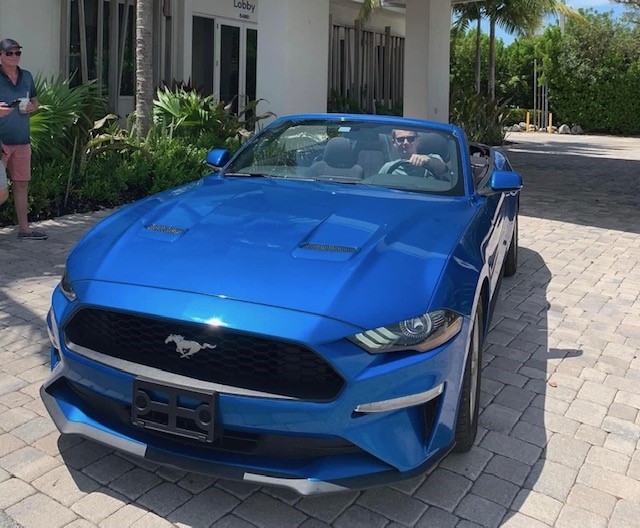 How has this experience abroad helped you grow personally?
By going abroad for a few months I was able to become more independent and take care of myself. I learned how to cook meals & how to live on my own. I made a lot of new friends and did fun things with them, such as going out or going to the beach. Besides, I was able to grow on a professional level as well. My host company taught me a lot of things on how to attract clients, how to set up certain processes within a company and gave me a better insight in e-commerce & operations.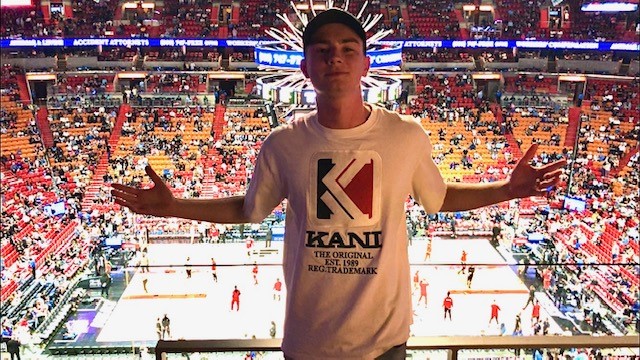 Why would you recommend others to do a program abroad?
If you want to gain more experience in the field of your work/study and get out of your daily routine at home, I would definitely recommend doing a program abroad. It will help you grow on a personal & professional level, which is great for a future career. Besides, you have the ability to make new friends for life & explore new cultures.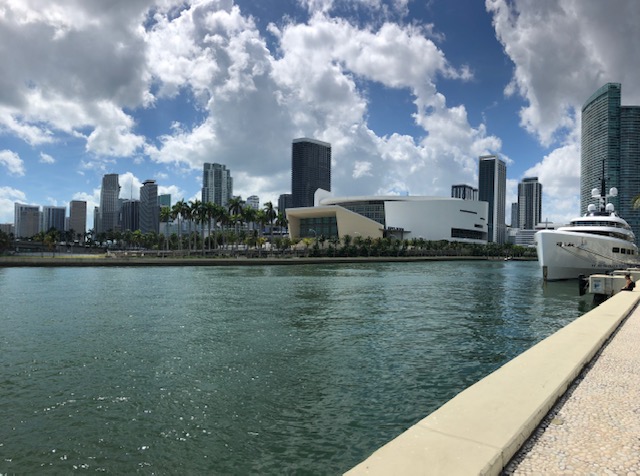 If you could express your experience in three words, what would these be?
Exciting, educational, personal